Chiropractic Assistant Program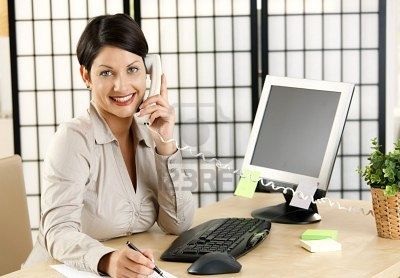 Behind every successful chiropractic practice, is a strong and powerful chiropractic assistant or CA team! We've discovered that our busy practices require CA's who can not only take ownership in a practice, but drive the front desk, tech and public relations departments to create a smooth, well-oiled machine that delivers outrageous and impeccable customer service.
Your practice should be able to deliver a minimum of 50% referrals from the front desk team that can create uncanny rapport, while being able to fill the books with adjustments, new patients and keep on top of patients' accounts.
In order to fulfill that critical role, we have created a WORLD CLASS CA program, called Chiropractic Works University (C.W.U.) which includes:
"Black belt" CA Training Breakouts at each of our Seminars
Monthly
CA conference calls which are recorded and uploaded to our website
A "Black Belt CA Manual" for training your new CA's and assisting your current team with 10 powerful modules
Chiropractic Masters Certified CA trainer for seminar training and online email support
Chiropractic Masters Certification Training Program for CA's
And all of this is included in your chiropractic assistant program to ensure success in your practice, volume and income. 
Why My Coaching Program!
3 Tiers To Choose From
_____________________________
Listen to Our Raving Clients
_____________________________



Recent Articles and Blog Posts
_____________________________

Member Login
_____________________________